Benvenuti!

Welcome to Elisa's Restaurant
North Bellmore's favorite Italian restaurant for over 20 years.
2754 North Jerusalem Road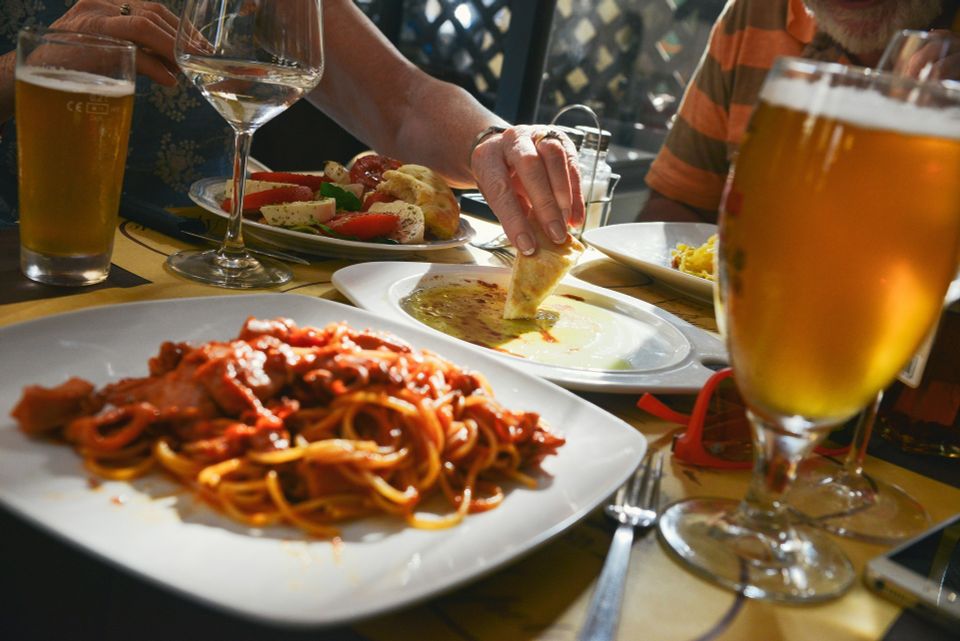 Your Safety is Our Top Priority
At Elisa's, cleanliness and food safety has always been our top priority. We know that this is now more important than ever and we are taking extreme measures to keep you safe. To ensure the safety of our team and customers, we are taking the necessary safety precautions as outlined by New York State and the CDC.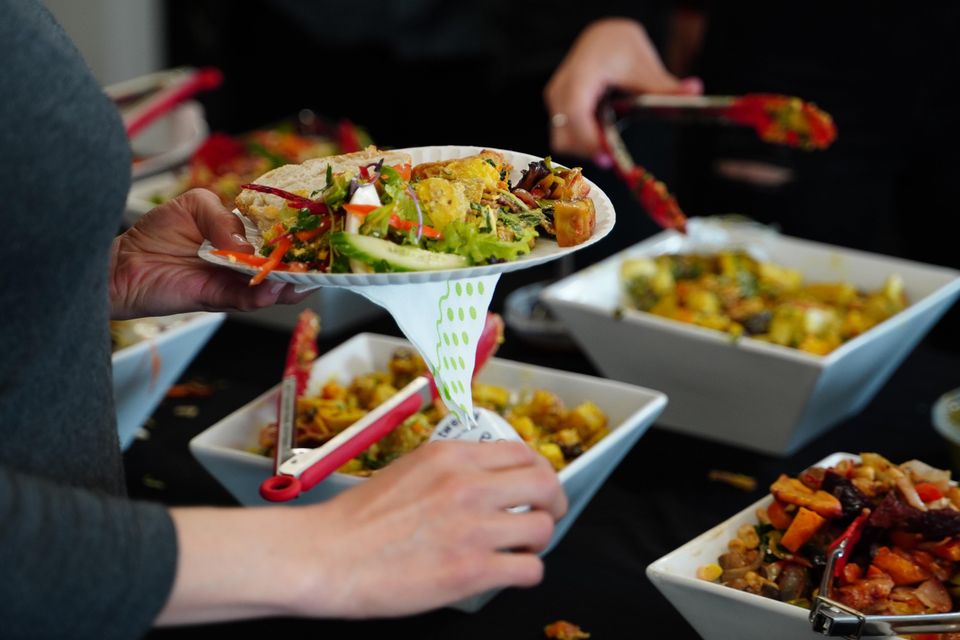 Catering for All Occasions
Delicious food AND a great venue for your next get-together, celebration, or event. Let us handle everything...just bring your family, friends, and an appetite!
Or...enjoy Elisa's foods anywhere! Our off-site catering specialists will help you plan the perfect party with the right amount of food for the number of people in attendance.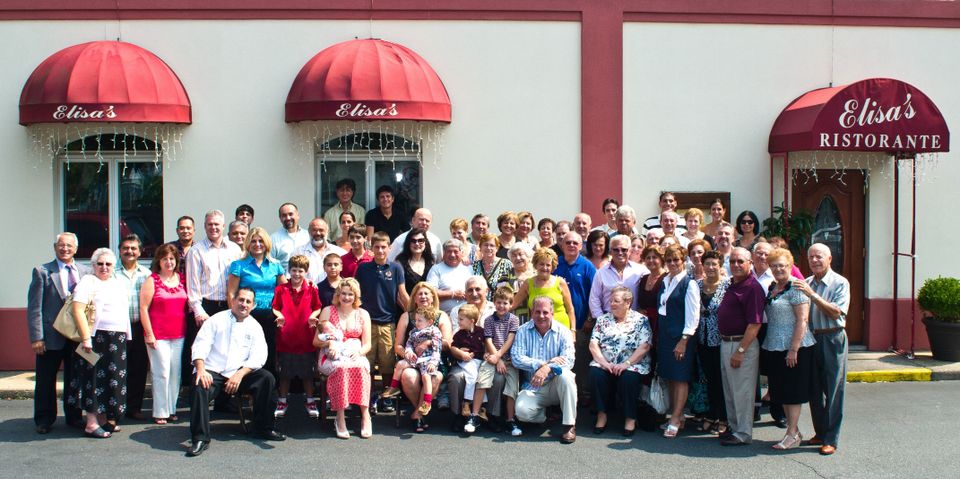 A Family Tradition
For over 20 years, brothers Rocky Telese and award-winning Chef Paolo Telese have been serving up authentic, mouth-watering, Italian cuisine in a clean, family-friendly atmosphere. Whether you are looking for a night out with friends, a relaxing family dinner, or hosting a special event, Elisa's is the perfect place to dine-in or order to-go. In addition, we offer on-site and off-premise catering for any occasion.
"A hidden gem of an Italian restaurant! The menu was vast and had a lot of choices I've never seen at other Italian restaurants. From appetizers (several calamari choices) great salads and tons of entrées, there are lots of choices for even the pickiest eaters to find something they'll love! Large outdoor tent dining as well as inside tables available. We will definitely be back soon!"
- Megan
"Everyone there works hard and everyone was incredibly friendly. Our waitress was awesome, attentive and fun! The food was excellent. I had a shrimp and garlic sauce that was delicious and my wife had clams in a garlic sauce and loved it. We can't recommend this restaurant enough. Btw they made the outside dining feel like a part of the restaurant with palm trees. Give them a try and you won't be sorry. Thanks for a great evening!!!"
- Harry
"Some of the most amazing food you will ever have! And what's also extremely incredible is one of the brothers stays near the door and greats and wishes the guest farewell. I wish I could tell you what to try when you go. There was four of us and we all got something different and ate it family style. And it all was so incredible! Highly recommend going and trying, you will thoroughly enjoy being part of the family."

- Daniel
We now offer online ordering and delivery.